Festival Strategy for YOUR Film - How to Get Started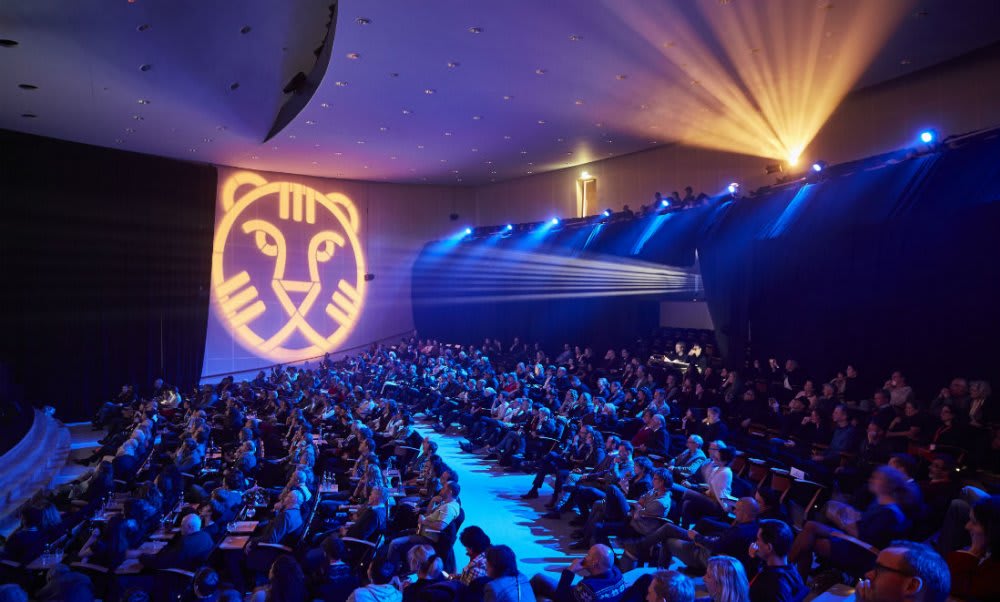 Ever feel like there are just too many choices?
Festival submissions platforms like FilmFreeway and Withoutabox (which is now dead! thanks to the genuine care of Filmfreeway to create a platform with the filmmakers in mind. Byebye Withoutabox) have overlapping lists of hundreds of festivals (well, scrap that. over a thousand each!!). Some of those listings are junk (fly-by-night online contests and the like) but by my estimate, about two-thirds are valid festivals with honest-to-goodness screenings in front of eager audiences.
How on earth can you be expected to choose between them?
Most filmmakers find themselves adopting a mix of two different strategies:
Submitting to "approved" festivals from lists like the Oscar-qualifying fests list or MovieMaker's 25 Fests Worth the Entry Fee and a whole bunch of other lists.
Submitting at random to smaller festivals that "sound good" in the upcoming deadline lists or in the latest marketing email from Filmfreeway, Withoutabox (or whatever).
As you might suspect, festivals in the first category are overwhelmed with submissions because many filmmakers consult the same lists.
Festivals in the second category may be less competitive, but they can also be unknown quantities. Who knows if they're showing films on the side of a barn or if anyone will actually show up?
Both types of festivals can be good targets for your film, but you can't submit to every single one of them. Those lists have to be starting points that you then narrow down to the right targets for you.
And the way to do that is to take a good, hard look at your film and at yourself.
This is our single most differentiating factor for Festivilia. Doing all the hard work for you so you can focus on making more quality films.
Originally written by Chris Holland and modified by Festivilia