10 Film Festivals You Need To Submit To In 2019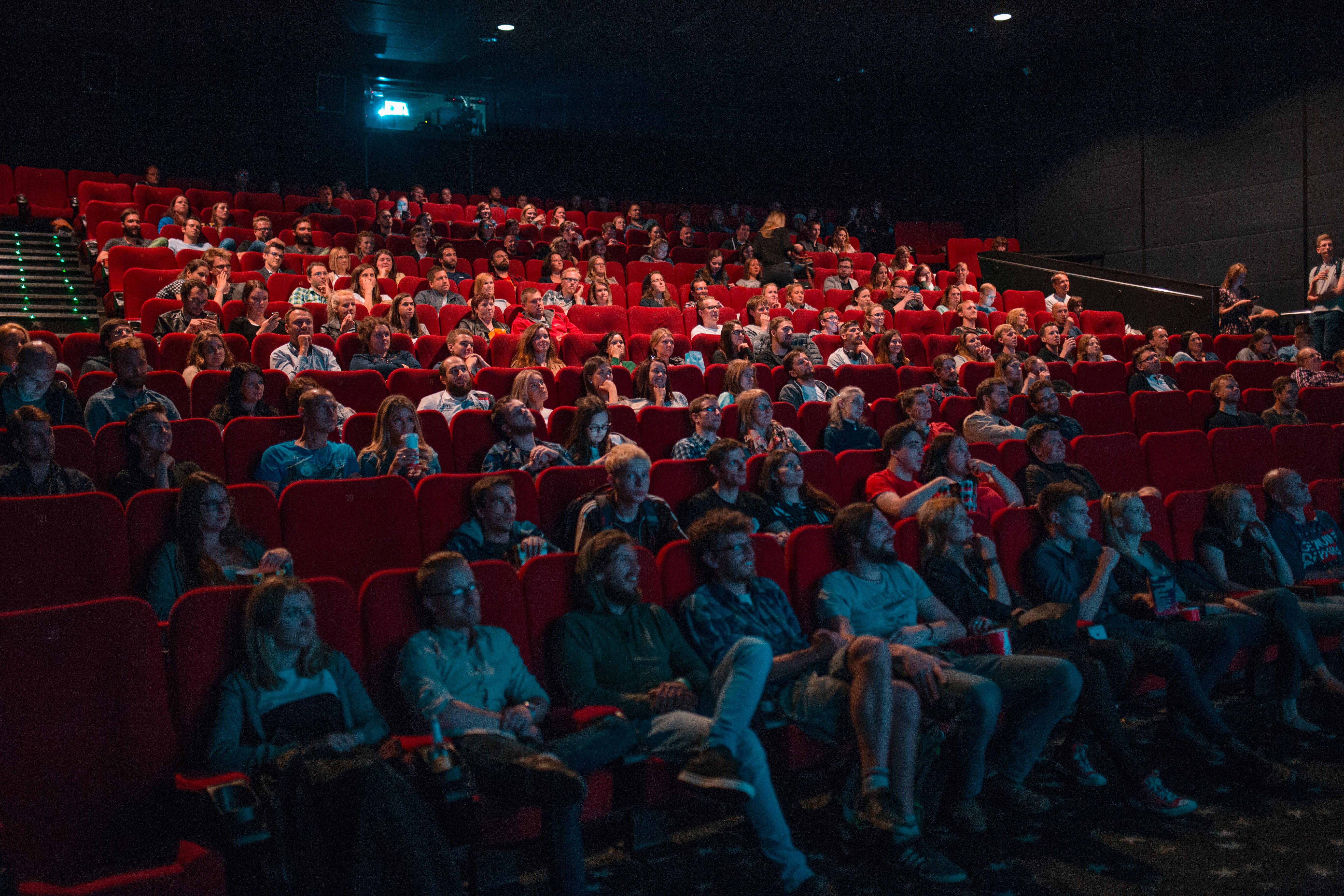 Its been an amazing year so far for both filmmakers and film festivals. It can only get better in 2019. Here is our list of the 10 most credible film festivals supporting the African Cinema in 2019.
Luxor African Film Festival: LAFF is one of Africa's most credible film festivals. Held annually in the city of Luxor, Egypt in March. LAFF strongly support films made in Africa or by an African as well as films addressing issues about the African continent. Submission is currently open for its 8th edition. It is free to submit.
Durban International Film Festival: Diff is one of the oldest film festivals in African. Held yearly in Durban, South Africa, the 2019 edition of the festival will be its 40th anniversary. Submission is currently open. The festival will be held from July 18th — 28th, 2019.
Festival del Cinema Africano, d'Asia e America Latina: The African, Asian and Latin American Film Festival will officially be running for its 29th edition in March 2019. Submissions are currently open and its free.
Fribourg International Film Festival (FIFF): The Festival is open to all horizons, but its Official Selection (International Competition: Feature films and International Competition: Short films) focuses on African, Asian, Latin American, Near and Middle East and Eastern European (outside of the EU) works. Submission is currently open for its 2019 edition (33rd Edition) which will be held in Switzerland. Registration deadline: Friday, 14 December 2018. FIFF does not charge an entry fee for the International Competition.
Zanzibar International Film Festival: (ZIFF) is East Africa's largest film and arts festival, exhibiting the latest and best films and promoting film talents from across the African continent and beyond. The 22nd Edition of ZIFF will take place 6th -14th July 2019 in Stone Town, Zanzibar. Submission is currently on its free.
Vues d'Afrique International Film Festival: The 35th Vues d'Afrique International Film Festival will take place in Montreal from April 5 to 14, 2019 at the Cinémathèque québécoise. Vues d'Afrique is the largest festival of its kind in North America, screening nearly 100 films each year about Africa, Creole countries and their diasporas. Showcase of African and Creole cinema in the Northern Hemisphere, this unmissable event is a place of exchange between international cinema professionals. Submission is free.
Mashariki African Film Festival: The Mashariki African Film festival is an annual cultural event that aims at bringing African Films to an African audience. It consists of films screening and rewarding Rwandan and African Filmmakers and empowering them through workshops and masterclasses offered by local and International specialized professionals. The festival promotes, advocates for and collaborates with other cultural events in different member States of the East African community. Submission is currently open and free.
African Film Festival in New Zealand: AFFNZ is dedicated to advancing an enhanced understanding of African cultures through film and increasing visibility and recognition for African filmmakers in New Zealand. At the same time, AFFNZ provides New Zealand audiences with a context for understanding the complex stories and everyday realities that reach us from the Continent via mainstream news media. Submission is currently open and free
Tangier International Film Festival: Celebrating its 1th anniversary in 2019, Tangier international Film Festival has firmly established itself on the regional film fest circuit as one of the most reputable African film festivals. Held in Tangier, Morroco annually, it offers an impressive selection of competitive Features, Fiction shorts, Animation Shorts and Documentary shorts with the presence of very important distributors and festival agents from around the world. Submissions are open in March yearly and the Festival is held in December.
RealTime International Film Festival: RTF is one of the youngest film festivals in Africa but has grown to stand out in its very few years of existence. 2019 will be its 4th edition. It is already rated as one of the Best Reviewed Film Festival on Filmfreeway. All kinds of films are welcome for submission as there is definitely a category for your experimental short or your art film or your horror comedy. A total of 72 Awards will be awarded in its 2019 edition. Submissions are currently open and the festival will be held in Lagos, Nigeria in June 2019.
You can submit to these festivals and over 500 more with Festivilia at once.