How The Success of Filmfreeway Helped Launched Festivilia.
Filmfreeway launched in 2014 and quickly rose to the number 1 spot. Its success wasnt far-fetched as it was built to be a seamless transaction between filmmakers and film festivals. Filmfreeway finally was the much awaited solution to an age-old problem and has managed to be the default festival submission platform for filmmakers all over the world. Its success is a major foundation for the success of Festivilia as well.
However, there is still a universal problem filmfreeway and other film festival submission platforms haven't been able to solve. it hasnt been able to solve the issue of time being spent submitting films to festivals. This is a painpoint for filmmakers as they still spend a considerable amount of time sieving through hundred of film festivals looking for the right ones for their films, going through the festival's rules and regualtions before deciding to finally submit.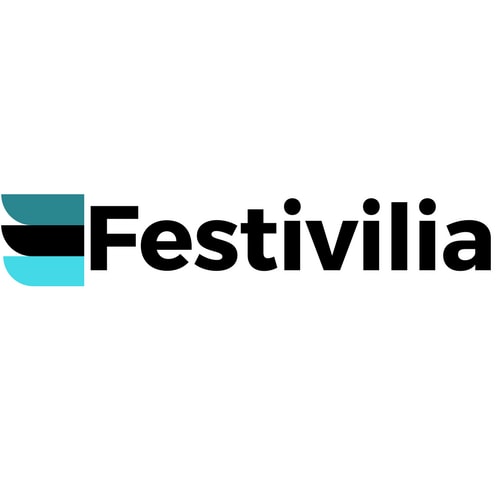 This was why Festivilia was created. While Filmfreeway and other festival submission platforms are Marketplaces making it convenient for filmmakers and film festivals to interact, Festivilia basically acts as the Festival Distributor for its clients. Festivilia decided to solve the other serious painpoint of filmmakers which is the "Time" on these platforms.
Festivilia basically leaverage on the infractructure of other submission platforms by analysing the festivals listed on these plaforms, picking the right festivals based on the client's film (story, country of production, lenght etc) and submitting the films on behalf of their partnered filmmakers thereby eliminating the cost of time to be spent if these filmmakers decided to do the hard work themselves. Thanks to Festivilia, filmmakers can now decide to channel their time into more creative and productive activities.
Many people see Festivilia as a competitor to filmfreeway but we are not. As a matter of fact, we have a mutually benefitial relationship as filmfreeway have made it possible for us to submit films to film festivals on behalf of our clients in a seamless way.